Challenge for overseas expansion.
The Japanese Sake Export Association (SEA), established in 1997, has contributed to boost the popularity of sake globally with members of breweries with wishes for overseas exports of Japanese sake. Ever since, we has started to expand exporting sales of our Sake to the world belonged the first group in Japan.
At first, sales and exports of sake was not as good as expected, on the other hand, opportunities of Japanese sake seminars and tasting sessions of sake was so popular.
We had to visit each hotel and restaurant and to try to expand our sales.
The number of sales gradually increased with efforts to create our original English name rebels, "Southern Beauty", on the bottle.
The turning point was when Japanese foods began to draw many people's attentions.
Japanese restaurants was in common in the U.S.A, since 2000.
Japanese restaurants dealt with our sake, accordingly, the sales and exports increased.
We are particular about our local area, Iwate, Japan.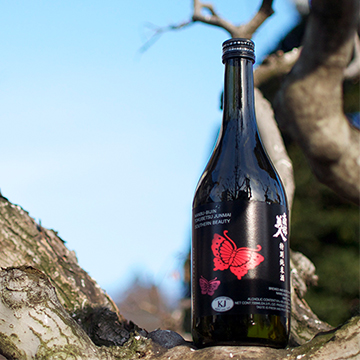 One day, a sommelier of Japanese restaurant asked us a question;
"Why you don't use Iwate rice? Is this sake made in Iwate? "
He said regional feature was one of the most importance for foreign liquor in overseas.
He also said that like the wine, we had to put high priority on rationality for our sake.
Based on his advice, we produced Nanbu Bijin Special Jyunmai-Shu with sake rice, "Ginotome ", produced locally at Ninohe city, Iwate, Japan.
In recent years, Japanese food was in a boom globally, Nanbu Bijin has exported for 28 countries globally, including such city as, New York, London, UAE and Russia.
Reputation from overseas
We got 8-year-gold prize at Monde Selection from 1997 to 2004 consecutively.
Since 2004, we also have several gold awards consecutively at U.S.National Sake Appraisal, sponsored by the Joy of Sake, non-profit organization dedicated to fostering appreciation for the ancient craft of sake-making.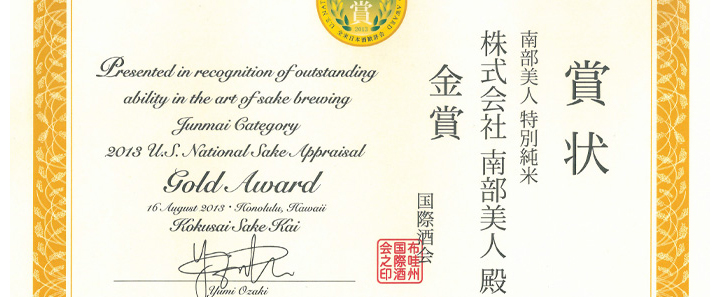 Nanbu Bijin was selected by air plane companies as a serving sake for flying-passengers on board
For example,
Since 2007, Nanbu Bijin was selected as the special sake serving for the first class passengers of Japan Air Line. Since 2013, also started offering for Emirates airline and Etihad Airways.
In 2010, we entitled as a World Cup South Africa official FIFA licensed Japanese sake products.
It was a great honor for us to be able to make a cultural contribution from Iwate, Japan.
Kosher Certification
In 2013, we had a Kosher Certification for Japanese sake and sugar-free Plum sake. It means a guarantee these products and ingredients pass all kosher requirements.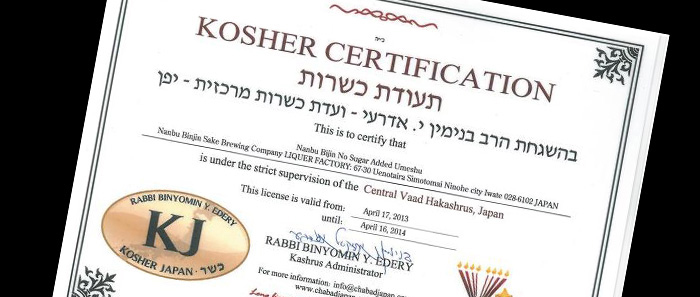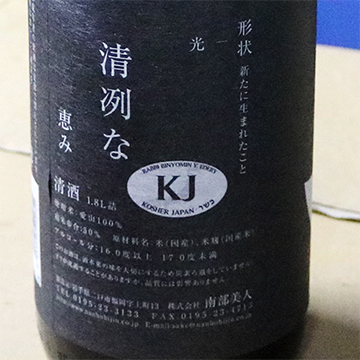 Kosher certified foods regard as one of the highest authority of food safety guarantee. It also means that there is no worry about eating.
In U.S.A, it is said that 55% consumers buy with kosher certified foods because they knew it means healthy and safety.
We want to keep delivering our Japanese Sake globally with traditional culture pride, as one of the company with Kosher Certification for Japanese sake and sugar free Plum sake.